Let's work together to make a difference
The Armanino Foundation is managed by an inclusive group of staff and partners from all the firm's major offices and remote locations. They comprise the Community Service, Financial Literacy, Grants, and Volunteer Vacations Committee and the eleven-member board that deliver upon the Armanino Foundation mission. We are passionate about using our resources to honor the nonprofit organizations that matter most to our team members.
Charitable Giving &
Activities
We believe in the ripple effect of grantmaking – supporting multiple organizations in the communities where our team members work and live.

Volunteer Hours by Individual Team Members
Our team members volunteer with charitable organizations to build stronger bonds with the people and leaders of their own communities.

Community-Building Across the Globe
Armanino Foundation volunteers have completed Volunteer Vacation trips in Dallas, TX; Catalina Island, CA; Maui, HI; Orlando, FL; Houston, TX; West Linn, OR; Chiang-Mai, Thailand; Helena, MT; Puerto Rico; Tulsa, OK; Hanoi, Vietnam; Washington, DC; Jupiter, FL; Memphis, TN; New Orleans, LA.
Volunteer Vacations
"It's so humbling to volunteer and share our experiences all over the world!"
Katelyn Price




Audit Senior
Grantmaking
"Very proud of the impact the Armanino Foundation is making in its early years with more to come!"
Jeff Russell




Partner
Donations
"I donate to the Armanino Foundation because it makes me feel like I'm part of something bigger than my job, my skills, even my career."
Jennie Taber




Tax Senior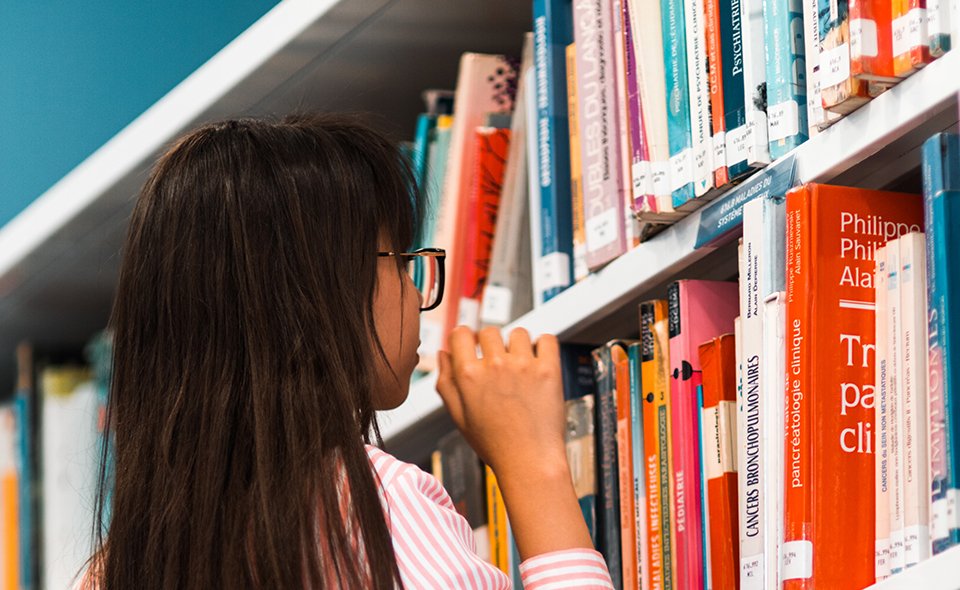 ONE TIME DONORS
Multiple Options are Available
Donate by check. Complete the One-Time Donation Form and mail it along with a check to the Armanino Foundation.
Donate appreciated stock. This is one of the most tax-efficient ways to donate because capital gains taxes are saved when the stock is donated to the Armanino Foundation. Contact Mary Tressel.
Donate by debit or credit card. This is the fastest and most convenient option!
RECURRING DEDUCTIONS
Sustaining Donations
For Armanino team members, we offer the ability to make a recurring payroll deduction. This type of donation shows your ongoing support for the Armanino Foundation and all payroll deductions are included in our special donation drives, such as the Hurricane Harvey relief effort in 2017. It takes less than 30 seconds to complete the Armanino Foundation Payroll Deduction Form.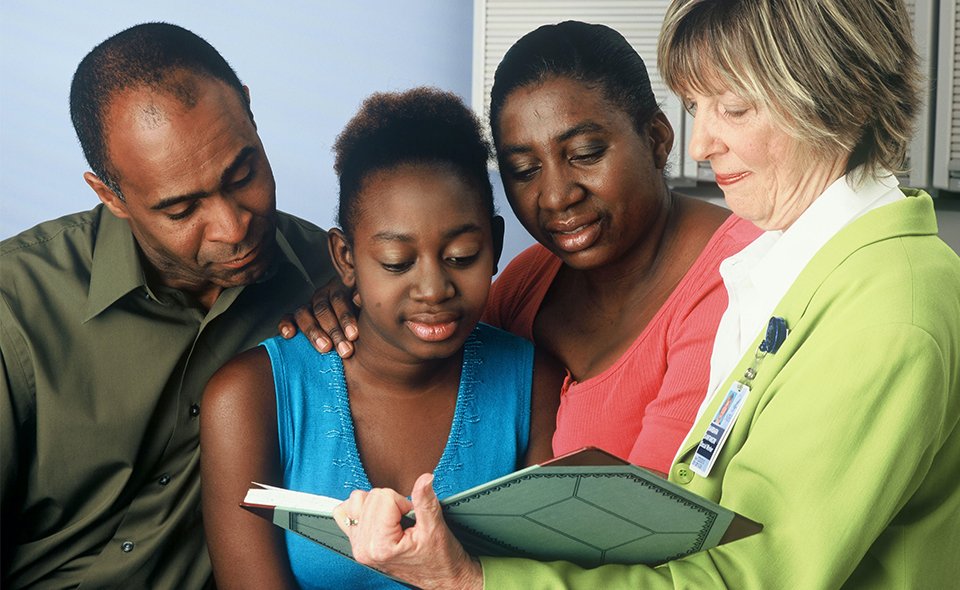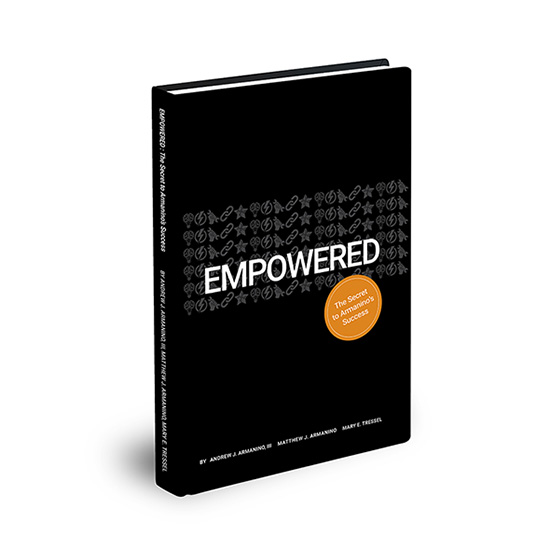 BOOK
Empowered: The Secret to Armanino's Success
Empowered provides an inside look into Armanino's history, from how it developed and sustained a unique, entrepreneurial culture to becoming the fastest-growing accounting and consulting firm. The book is co-authored by Andy Armanino (former CEO), Matt Armanino (CEO) and Mary Tressel (Executive Director Emeritus, Armanino Foundation).
All proceeds from copies sold benefiting the grantmaking and community service efforts of the Armanino Foundation.
Our Work
Featured Volunteer Vacations
Volunteer Vacations extend our community-building goodwill across the globe. These excursions have been "life changing" for many of our staff, partners and their friends and family. Participants can experience new geographies and cultures all while teaming together to make a positive impact.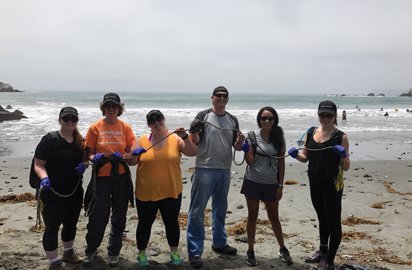 '17




Jun

Catalina Island Conservatory


Avalon, California

Callie Baumgartner, Helena Avalos, Megan Turco, Ryan Prindiville, Maggie Ortlieb and Mary Tressel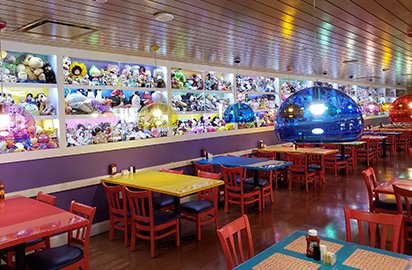 '18




Aug

Give Kids the World


Orlando, Florida

Mary Tressel, Patti Barnes, Nicole Bice, Kerri Hunter, Nancy Ho, Lynell Bice, Giles Zollar, Winnie Bernardo, Reagan Ruff, Erica Ruff, Cooper Ruff, Katelyn Price, Aaron Wang and Yu-Ting Wang
'19




May

Camassia Natural Area


Portland, Oregon

Mary Pitino, Mika Sakaguchi, Jonathan Montoya, Harry Gasparian, Jeff Clark, Mary Tressel, Doug Santamaria, Jennifer Takii