We focus on charitable giving
The Armanino Foundation is primarily a grant-making organization.
The Grants Committee evaluates all nominations based on the following criteria: The charitable organization must be a 501(c)(3) in good standing with the IRS and related governing authorities, as well as provide services or programming in one of our five areas of interest. Some of these charitable organizations are clients of the firm.
Grant applications are also evaluated based on the nominee's involvement with the charitable organization, the nominee's support of the Armanino Foundation and awarded to organizations near where our team lives and works. We do not award grants to international organizations. Grants are awarded in amounts ranging from $500-$3,000.
Grants Giveaway
More than 1,100 votes for 100 different charities
"It says so much about your firm and your employees that you chose to celebrate your 50th anniversary by giving back to the community. This is so exciting – to make a difference in a child's life with music by providing scholarships to young musicians!"
-Dr. Barry Knezek, Lone Star Wind Orchestra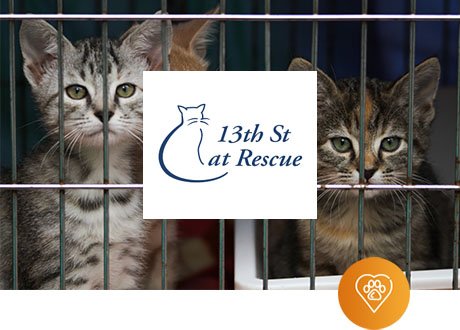 "We'll use these funds for food, litter and medical expenses. We don't turn away any animalsfor health issues – we're in it for life."
-Janice Frazier, 13 Street Cat Rescue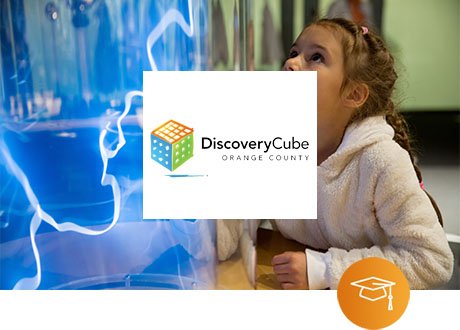 "The timing for this $10,000 grant couldn't be more perfect! We just launched a new campaign to build seven teaching labs for STEM and the Armanino Foundation is our first donor."
-Brie Griset Smith, Discovery Cube Orange County
---
Nominated By: Jonathan March
Grant Total: $10,000
---
Nominated By: Mike Plisek
Grant Total: $10,000
---
Nominated By: The Irvine Office
Grant Total: $10,000