One Day A Year Office Closure
Once a Year Community Service
The result? Hands-on and virtual support to help fulfill organizational missions from the West Coast to the East Coast and over 20 office regions in between. Our team members have partnered with charitable organizations in our communities for 15 years and The Great Give grows more popular each year.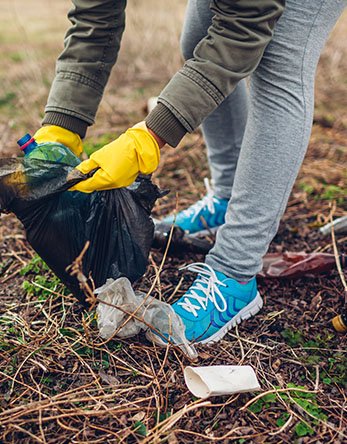 Symbol of Culture
Teamwork & Collaboration
For Employees
The Great Give is part of what makes the firm a great place to work because it provides an opportunity for each employee to take a day off and use it to give back to their own communities where they live and do business.
For Community
Each employee and the firm create closer ties and stronger bonds with the people and leaders of local communities.
Nonprofit Clients
From building repairs and classroom teaching appearances to landscaping and serving food to the homeless, if you would like to be considered for a project, please email the foundation.